In-House Financing Dealership in Irving TX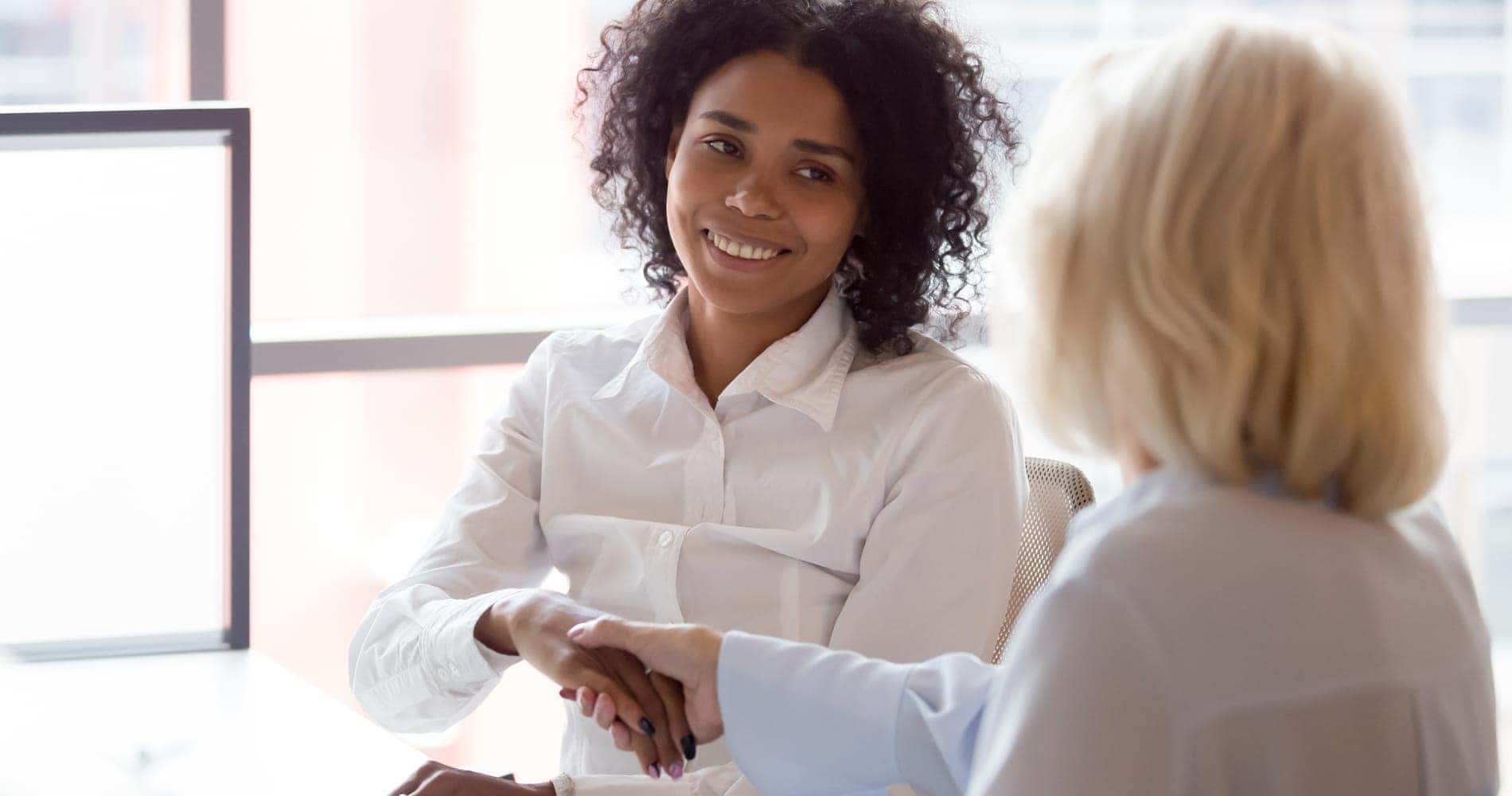 Are you in the market for a new vehicle but are worried about getting financing due to little or no credit? At Ottobot Motors we take care of the entire car-buying process in-house, so you don't need to stress about getting outside loan approval.
Our buy here pay here dealership offers financing options to every customer. Whether you are a first-time buyer, experiencing bankruptcy, handling student debt, or living any other life-changing event, our finance specialists can help tailor a financial package that fits every budget and lifestyle. This way you don't need to worry about being unable to afford your payments. Our goal is to help Irving-area drivers get behind the wheel of their next vehicle as soon as possible, so we make the buying process easy from start to finish.
Ottobot Motors Financing Approval Process
Getting pre-approved at Ottobot Motors is quick and easy thanks to our online credit application. This process will save you a lot of time as you can complete the first financing step from the comfort of your home, before even stepping foot onto our dealership lot. Once you've completed the application, you'll receive your results within minutes. Yes, it's as easy as it sounds! To get started with the process simply visit our "GET APPROVED!" web page and fill out our online form with the following information:
Personal contact information
Social Security Number
Housing or rental information
Employment information
Purchase information on prospective vehicle
At Ottobot Motors we understand that life happens, that's why we are happy to work with every customer, no matter their financial status. You can shop at our dealership with confidence knowing that our team will personalize your financial plan so that it adjusts to your needs. To get started on finding the perfect vehicle for you, check out our online inventory of used cars by clicking the "INVENTORY" web page.
For more information on the financing process at Ottobot Motors, interested customers can contact a member of our team by filling out the form, or stop by our dealership in Irving, TX today. We look forward to helping you get behind the wheel of your next vehicle.