Bad Credit Car Loans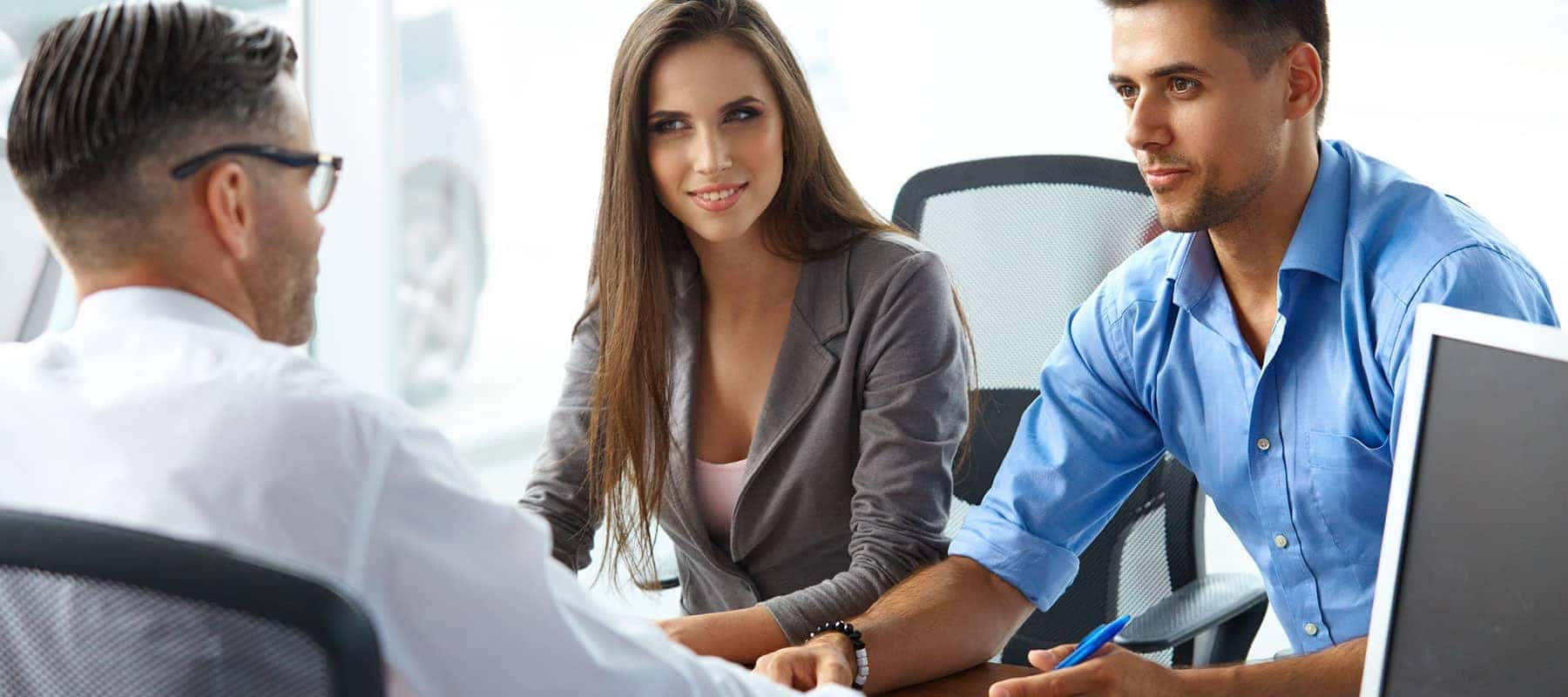 Bad Credit Car Loans
Buying a car is a big investment and sometimes getting some help in securing that investment can be difficult. Life likes to throw curveballs and knock us off track sometimes, especially when it comes to credit. So many things can affect our credit and it's especially easy to get thrown off balance when you're younger.
When you have little or bad credit things like a nice car seem way out of reach. Some car loans come along and promise to get you set up even with little to no credit or even bad credit, but sometimes those deals can leave you even worse off. Here are just a few of the things that can impact your credit score:
Late Payments
Bankruptcy
Charge-offs
Collections
Debt judgment
Applying for a lot of credit or loans
These are only a few of the different things can hurt and affect your credit score. Easy ways to keep your credit in good standing is to not over-extend your finances and pay your bills on time, it seems like simple advice, but life has a way of complicating things.
Find Your Used Car in Irving, TX
It can be scary having low or bad credit especially when you walk into a car dealership. Will you get a good rate or a bad rate? Will you even get approved at all? It's nerve-wracking for sure, but it doesn't always have to be. There are ways to get a deal that works best for you.
We work with your budget to find something that fits within your needs. Ottobot Motors has a wide selection of used cars and we can work with what you can afford to create a payment plan that works best for you. Stop by our dealership in Irving, TX or give us a call with any questions you might have.